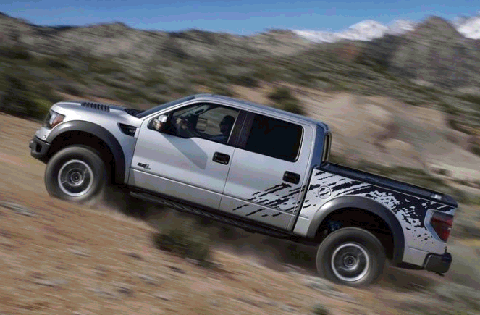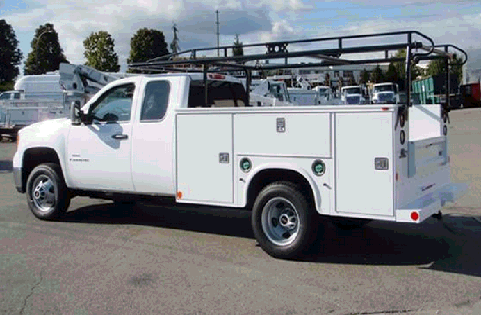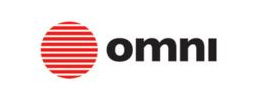 Omni United is one of the most dynamic and fastest growing tire companies in the world. From affordable to premium, from consumer to commercial and industrial tires, we are passionate about our portfolio of brands and our loyal customers around the world.
Omni Renegade R/T 
Click Here for More Information
Omni Renegade A/T5
Click Here for More Information
GUAM'S BIGGEST SELECTION OF PICK UP AND 4X4 TIRES!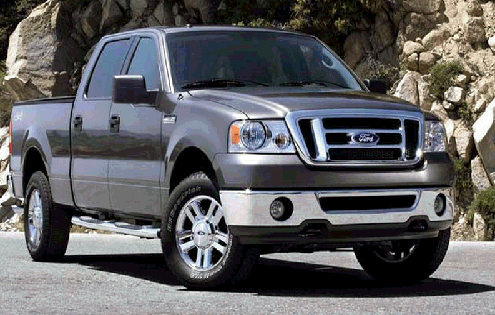 THE WESTERN PACIFIC'S TIRE PROFESSIONALS
At Triple J Commercial Tire we always put customers first. That is why we have Guam's largest selection of passenger, SUV, pick-up, truck, bus, construction tires and industrial tires.

We carry over 200 sizes and types of passenger car tires, a selection of over 50 types of pick-up tires.