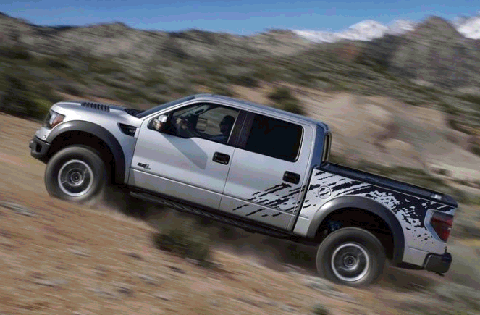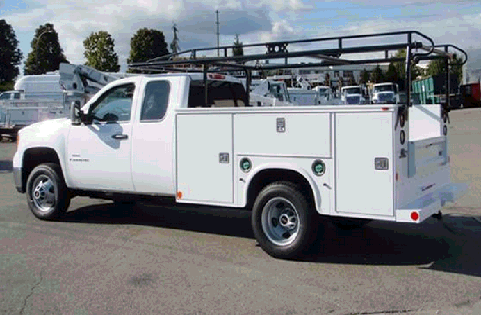 GUAM'S BIGGEST SELECTION OF PICK UP AND 4X4 TIRES!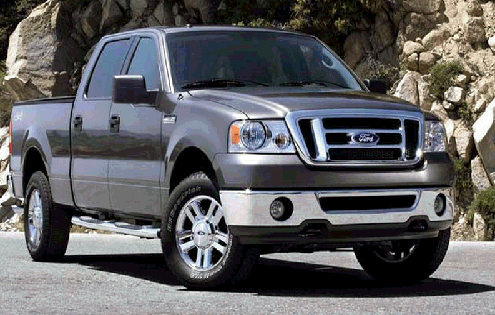 THE WESTERN PACIFIC'S TIRE PROFESSIONALS
At Triple J Commercial Tire we always put customers first. That is why we have Guam's largest selection of passenger, SUV, pick-up, truck, bus, construction tires and industrial tires.

We carry over 200 sizes and types of passenger car tires, a selection of over 50 types of pick-up tires.